Buy new/used slab formwork PASCHAL Deck
---
PASCHAL Deck slab formwork
PASCHAL Deck is slab formwork with main and cross girder construction for residential and industrial construction. It consists of three main components:
Slab props
H20 girders
Plywood panels
Flexible and perfectly adaptable: This system can be adapted flexibly to different sizes of rooms by overlapping the H20 girders. PASCHAL Deck can also be used for different slab thicknesses - only the components that are needed for structural stability are installed.
An overview of all the benefits of our PASCHAL Deck slab formwork:
Optimised use of materials
Flexibly adaptable to any floorplan - any dimension can be achieved by overlapping the H20 girders
Low price of materials
Easy handling - it features lightweight components
Easy assembly - the assembly sequence is always the same
Universal application - can also be used to support partially prefabricated ceilings
Tailor-made formwork solutions for your construction project
You can purchase our PASCHAL Deck slab formwork new or used in the formwork shop. You can also visit our special offer store. Here, you can find the best special offers for new and used slab formwork panels.
Do you have any questions or do you require additional, more detailed information? We would be delighted to advise you and help you find the right formwork solution for your construction project.
E-mail kundenservice@paschal.com
Phone +49 (0) 78 32 / 71-0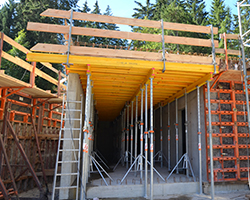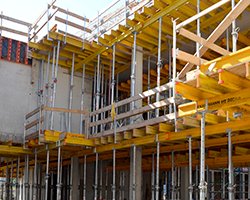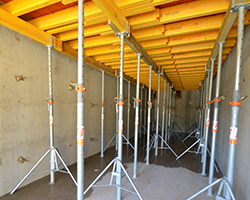 ---