Buy new/used e-deck slab formwork
---
PASCHAL e-deck slab formwork
Our e-deck panel slab formwork is suitable for all applications on construction sites where no crane is available and where an aluminium system cannot be used.
e-deck has been designed so that the slab formwork panels are compatible with the Modular universal formwork. Transitions from walls to slabs, beams or small steps can be performed with absolute stability using this system.
Possible applications:
Support with props/shoring system
The panels are placed on beams
The panels are inserted into beams - with drop head system if required
An overview of all the benefits of our e-deck slab formwork:
The framework consists of profiled steel - longer durability and more repair options for the panels
Easy handling - also suitable for construction sites where there is no crane available
Compatible with Modular universal formwork - problem-free and direct connections
A combination of different applications - 3 user-friendly application options that are suitable for any requirement on the construction site
Tailor-made formwork solutions for your construction project
Do you have any questions or do you require additional, more detailed information about our e-deck slab formwork? We would be delighted to advise you and help you select the ideal formwork solution for your construction project.
E-mail kundenservice@paschal.com
Phone +49 (0) 78 32 / 71-0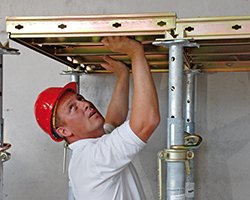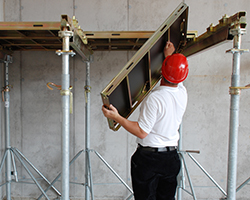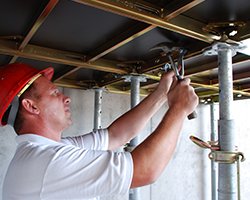 ---